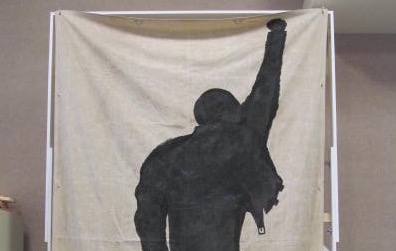 Gabi Matas/Lowell Times staff
On Friday, May 10, 2019, about 100 Lowell Elementary School students and teachers will be singing some of Queen's biggest hits. The show will be held at Watertown Middle School from 7-8:30 p.m.
The creator and director of the show is Stacy Vachon. She is a behavioral instructional assistant at the Lowell.
"I wanted to recognize an awesome band, and have fun," she said.
According to Ms. Vachon, about 75 students have been practicing after school for the show. The concert will also include at least 15 teachers, as well as almost all of the instructors in the Lowell Extended Day Program (LEDP).
There will be real instruments used on stage, and the teachers will be playing on a few songs, too. There will be professional rock concert lighting and at least 120 fake mustaches.
Keep an eye out for special guests. And it gets even better: the show is free!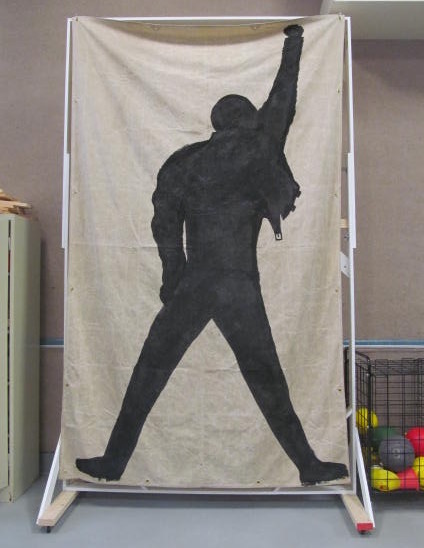 –May 2, 2019–