Expanded and updated Lowell Times debuts!
Watertown public schools now publishing online newspapers at all five schools
Student journalists working for the expanded and updated Lowell Times gathered for their first day in the newsroom at Lowell Elementary School in Watertown, Mass., on April 4, 2019.
Formerly, the Lowell Times was only a print edition that published just once in the spring.
With the launch of the Lowell Times website (https://lowelltimes.com/), the Watertown public schools now have online newspapers at all five schools, joining the Raider Times (Watertown High), Watertown Splash (Watertown Middle School), Cunniff Kids News (Cunniff Elementary), and Husky Howl.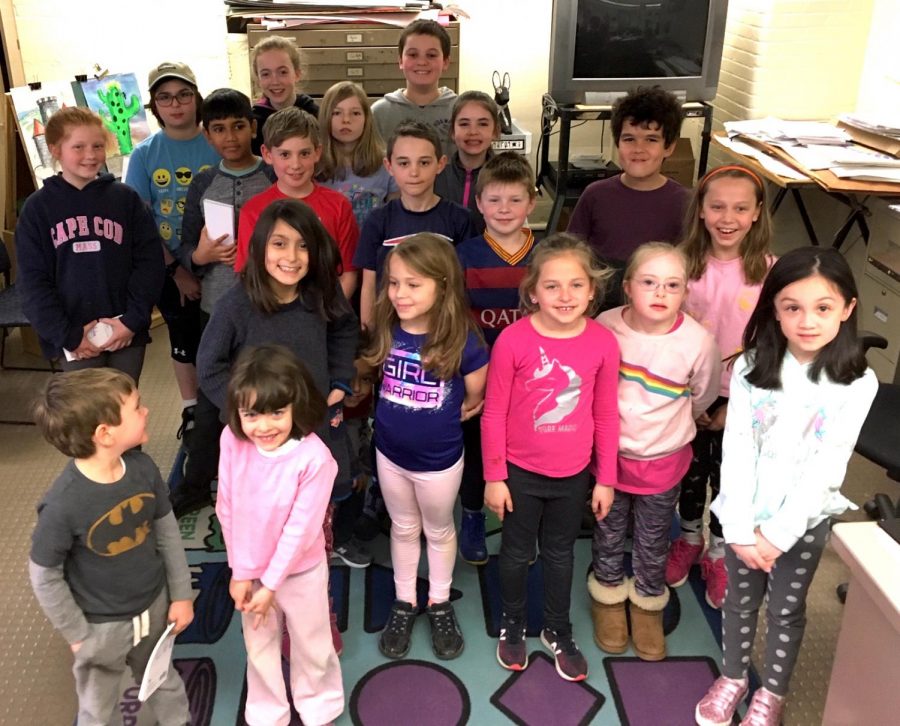 –April 4, 2019–