Henry Woodward, Lowell Times staff
May 10, 2019
"Pokémon Detective Pikachu" was an interesting movie. If you are expecting a super-long Pokémon episode like, "I Choose You", it won't be like that. It is...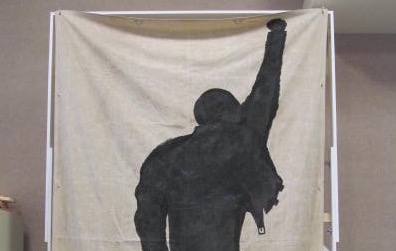 May 3, 2019
On Friday, May 10, 2019, about 100 Lowell Elementary School students and teachers will be singing some of Queen's biggest hits. The show will be held at Watertown Middle School...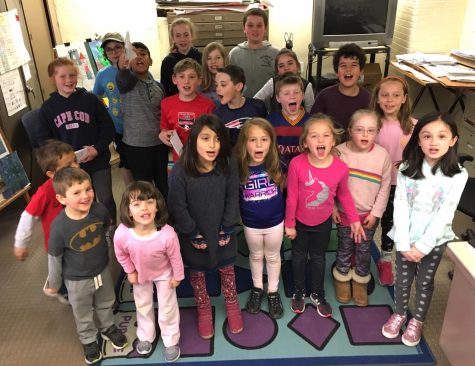 April 4, 2019 • No Comments
Student journalists working for the expanded and updated Lowell Times gathered for their first day in the newsroom at Lowell Elementary School in Watertown, Mass., on April 4,...